Homes & Commercial Buildings
Checkpoint
Home Inspections, LLC
Proudly serving the Northwest Oregon Coast including: Astoria, Warrenton, Seaside, Cannon Beach, Manzanita, Nehalem, Rockaway Beach, Tillamook, Garibaldi, Clatskanie, and Vernonia.
Reliable and Thorough Inspections
When you need someone who will be on your side, call Checkpoint Home Inspections! We will systematically perform an in-depth, thorough visual inspection of your future property. Additionally, we'll check, test, and verify the condition of every system and component in the home.
Simply schedule an appointment, then you can sit back, relax, and let a professional home inspector take over. When they're done, we'll provide an easy to read home inspection report. We're also open to any and all questions regarding the property. After all, this is all about you!
Get Your Report / Sign Agreement
Residential Inspection Reports Within 24 Hours
1-stop Shop For All of Your Inspection Needs
Checkpoint
Home Inspections Service Menu
We're pleased to provide your one-stop shop for all your inspection needs. Our service menu makes it easy to get the exact inspection you're looking for. Whether you need a Buyer's Inspection or a Loan Draw Inspection, we can help!
Buyer's Inspection
Pre-Listing/Seller's Inspection
New Construction Inspection
New Construction Phase Inspections
11-Month/Builder's Warranty
Home Maintenance Inspection
Commercial Building/Property Inspection
Loan Draw Inspection
Re-Inspections
Radon Testing
WDO/Termite Inspection
Mold Testing
Sewer Scope Video Inspection
Your Comprehensive Report Comes via Create Request List™
HomeGauge's Create Request List™
provides us with the perfect way to deliver your inspection report. In most instances, your report will be received within 24 hours of the inspection. In fact, most are available the same day!
Your report will contain detailed information that will enable you to make a wise decision about the property, including helpful videos and photos. Most importantly, you'll be able to build your home repair addendum from within CRL™.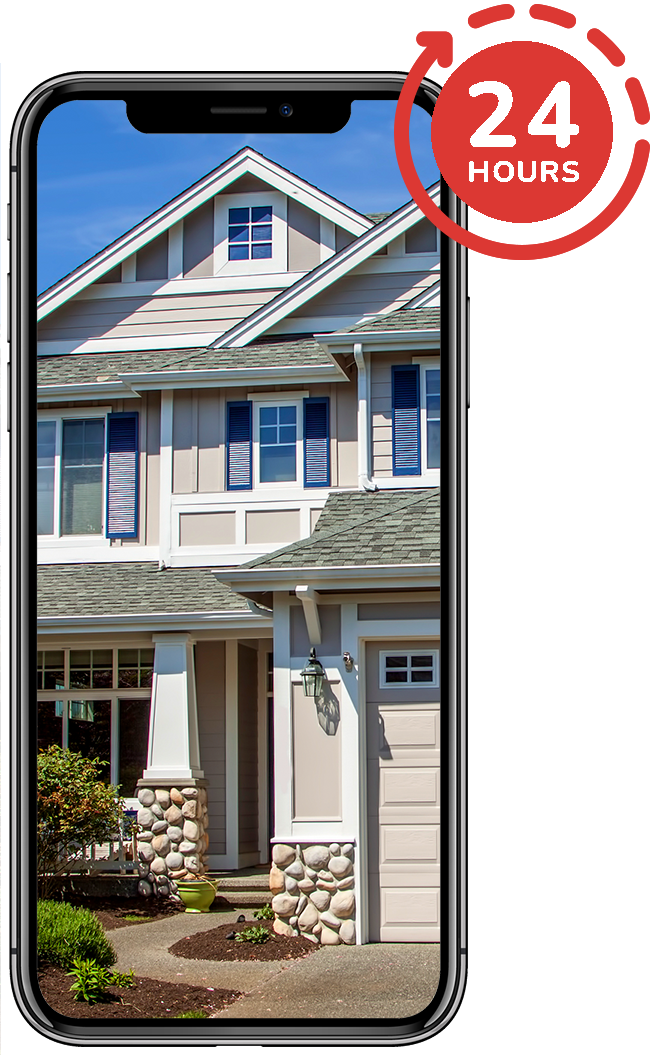 "I always feel confident that my buyers are in good hands with Allen. He will always be honest with something that has a serious problem and is important for my buyers to know about, but wouldn't scare them just to cover himself of any possible liability. He really wants the buyers to get their dream home with the knowledge of any repairs or maintenance that's needed and any serious discoveries revealed.
– S.B., February 2019
"Ten out of ten, would use him again. As a first time home buyer who knew nothing, Allen was great source of information and found small water leaks in new construction that saved us a lot of hassle. He got the inspection scheduled promptly and his inspection was very thorough. He took a ton of time to explain things to us. He made the experience pleasant as can be.
– C.C., May 2021
"I would recommend Allen to anyone, he was thorough, well versed in all aspects of home inspection, he explained everything clearly, and was very friendly and helpful. I have bought and sold several houses in my lifetime and I would say that he was the most thorough and competent of any of them. Thank you Allen!!!"
– C.D., December 2018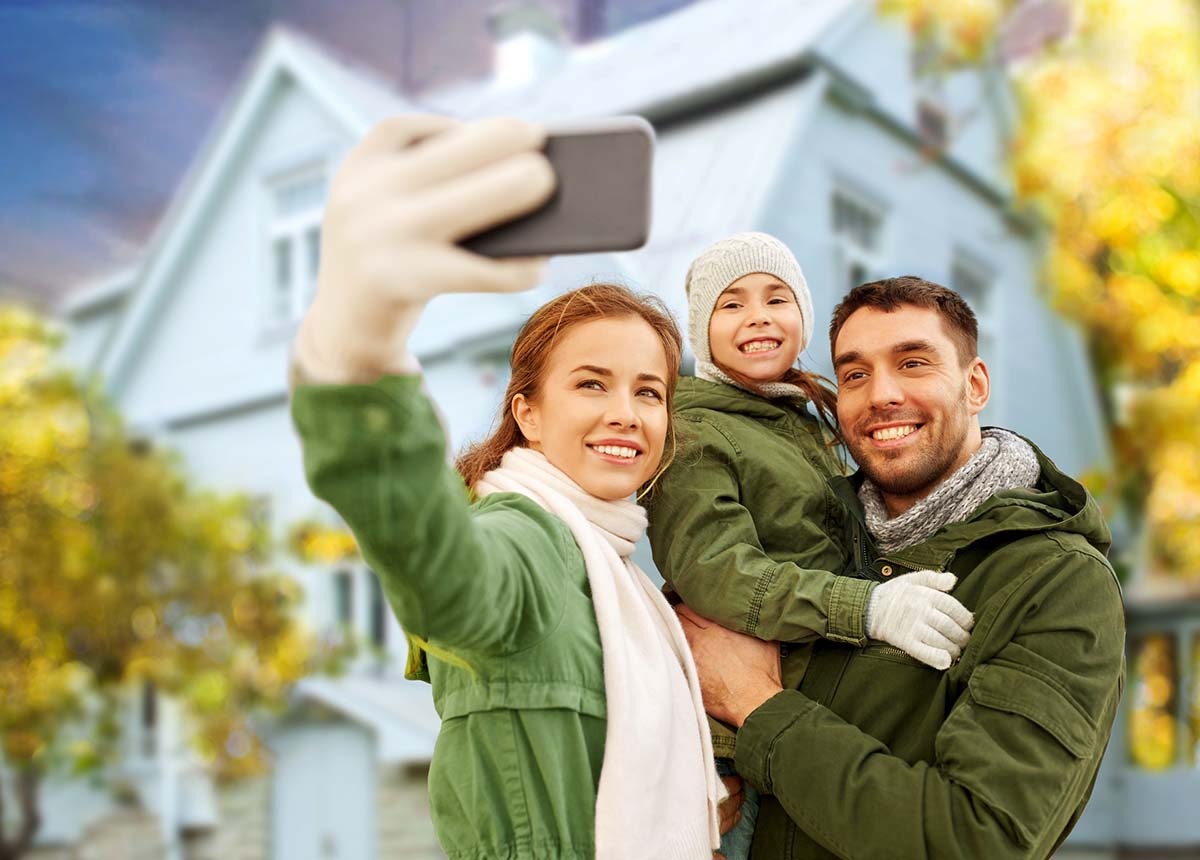 No One Will Provide a Better Inspection Experience for You
We use state of the art technology to assist our inspections at no extra cost to you!
Online payments are happily accepted.
Get your residential inspection report within 24 hours.
If you have questions, we have answers. Call us any time!
We're a veteran owned and operated establishment.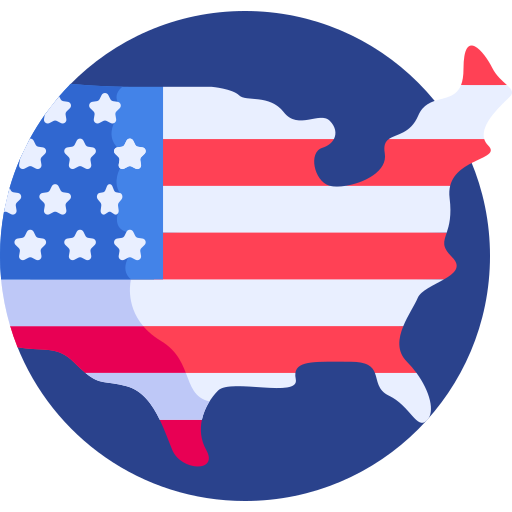 THANK YOU FOR YOUR SERVICE BONUS PROGRAM
Discounted rates offered for Veterans, Active Duty, First Responders, and Medical Providers