Commercial Property Inspection Services
Inspecting Homes & Businesses Throughout Oregon.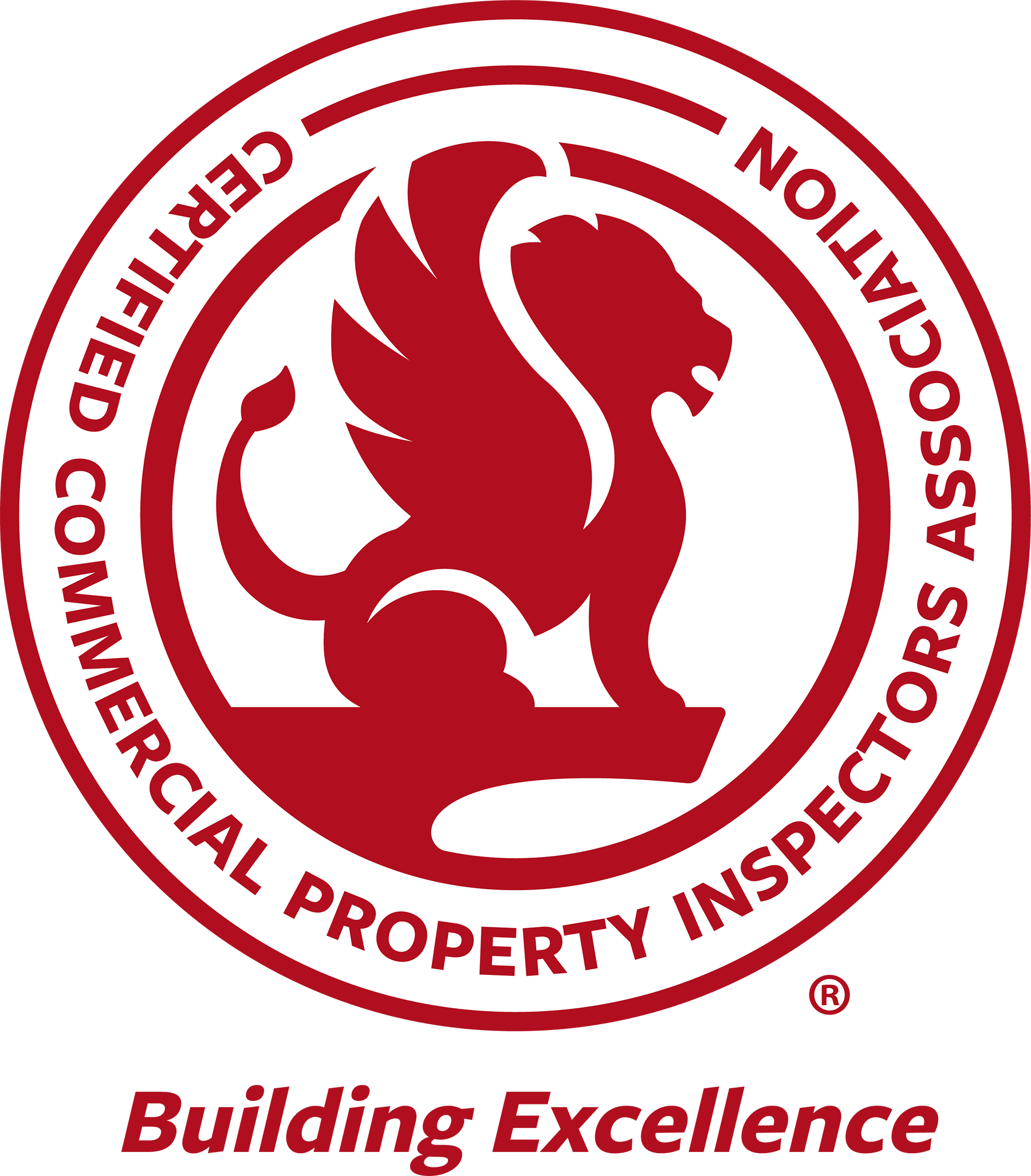 Optional Services:
In addition to performing standard property inspections / surveys, we offer several optional services. In an effort to reduce your time & energy in scheduling multiple providers we can perform the following add-ons:
Sewer Scope: Sewer Drain Line Video Scans. Do not leave the unseen condition of your sewer line to chance…know the condition the same day of the inspection.
Mold Testing: Sampling Collection & Laboratory Analysis. We will obtain samples as necessary and overnight the items to the lab for analysis.
Radon Testing: Continuous radon monitor set up and report.
Other services available: including water testing, oil tank locates, asbestos testing…just let us know and we will coordinate these services for you.
Gallery depicting the diversity of commercial property inspections we have performed: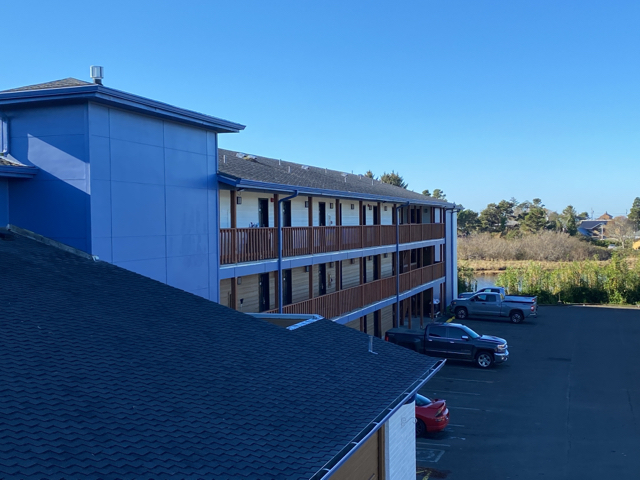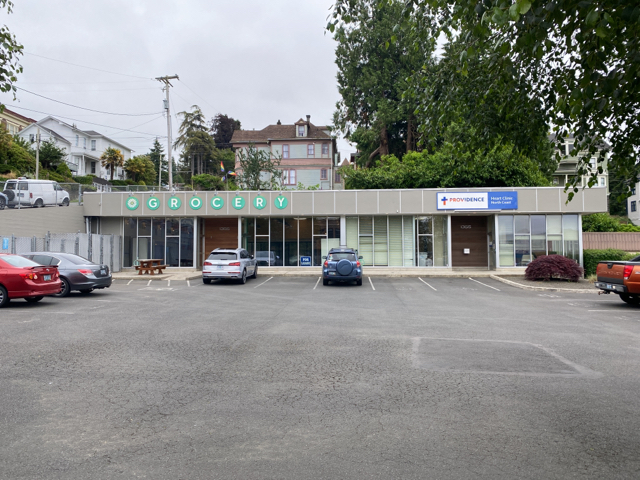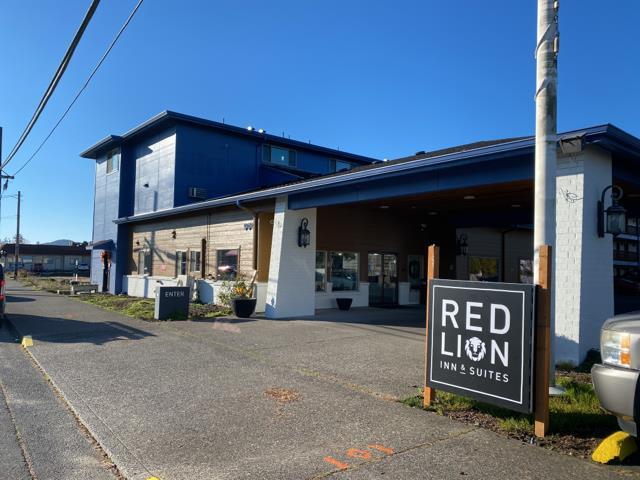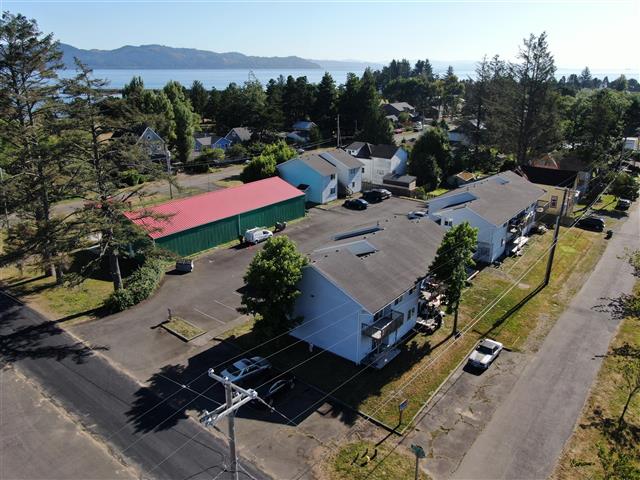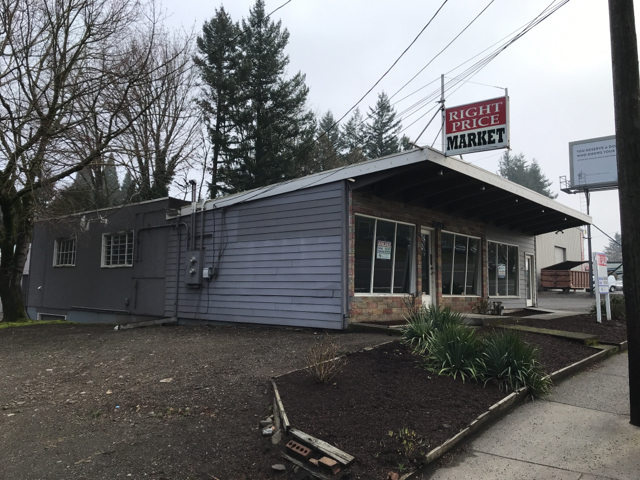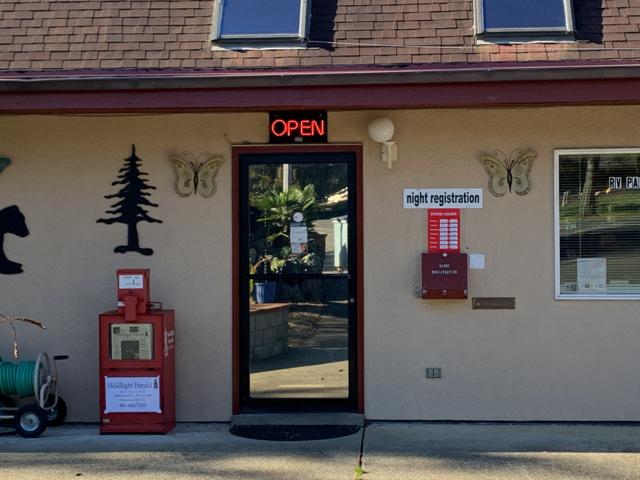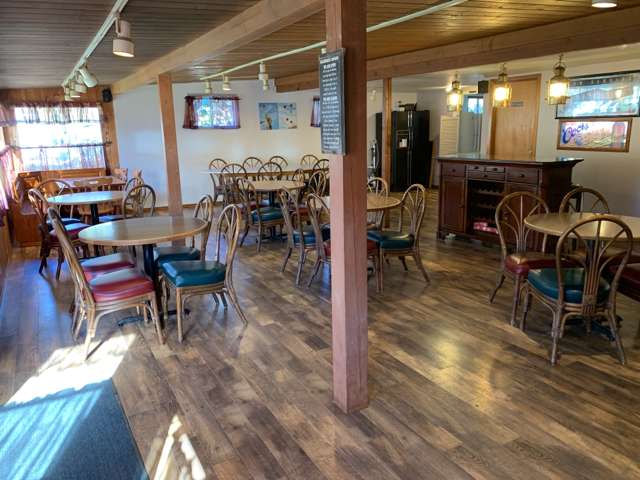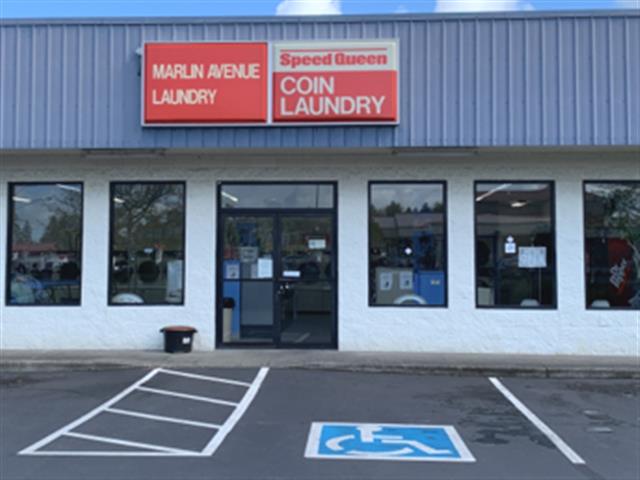 We diligently complete our inspections & surveys according to the Certified Commercial Property Inspectors Association (CCPIA) http://www.ccpia.org/sop Standards of Practice.
Certification#:  CCPIA-001969
Types of properties & businesses we inspect include:
Hotels. Motels, Inns & Suites
Special projects as needed. Just ask.
Storage / Mini Storage Facilities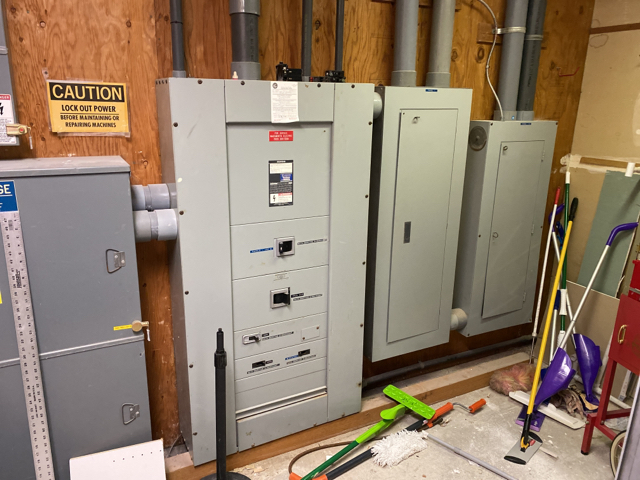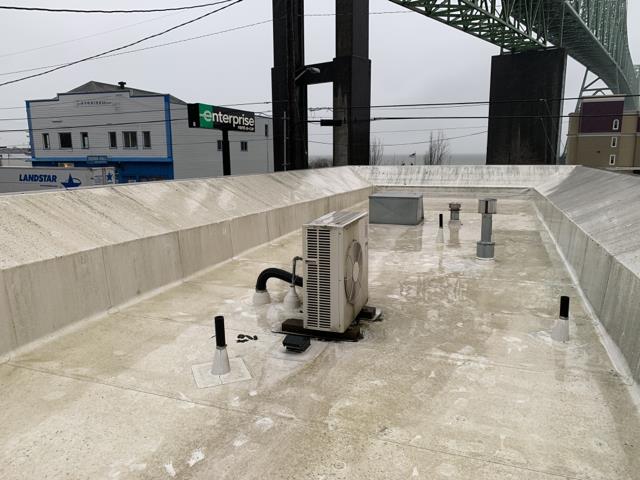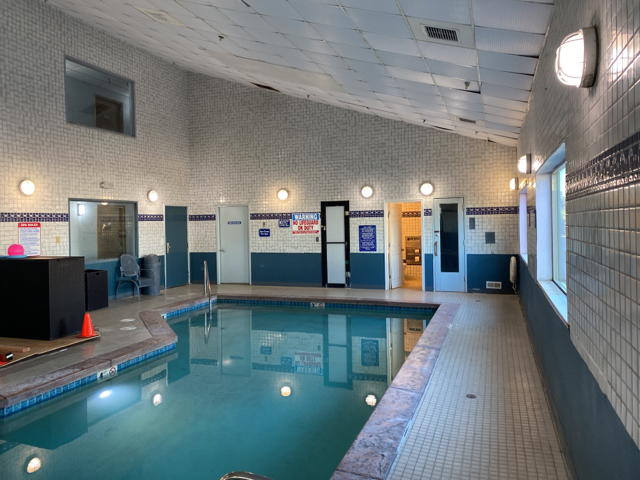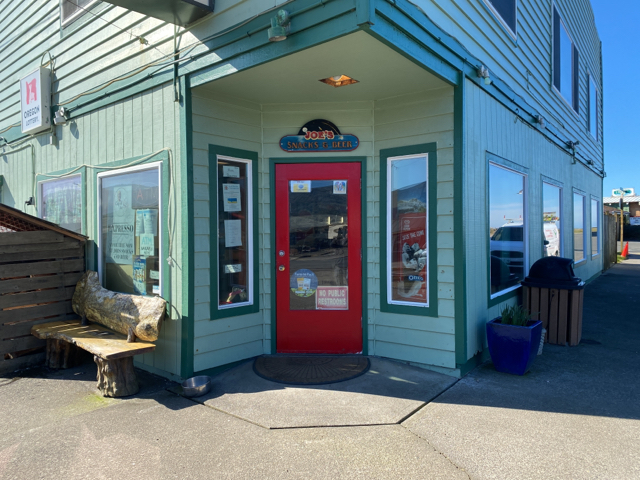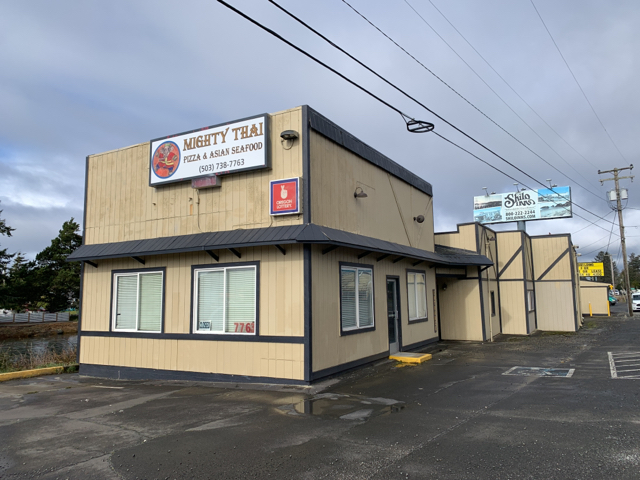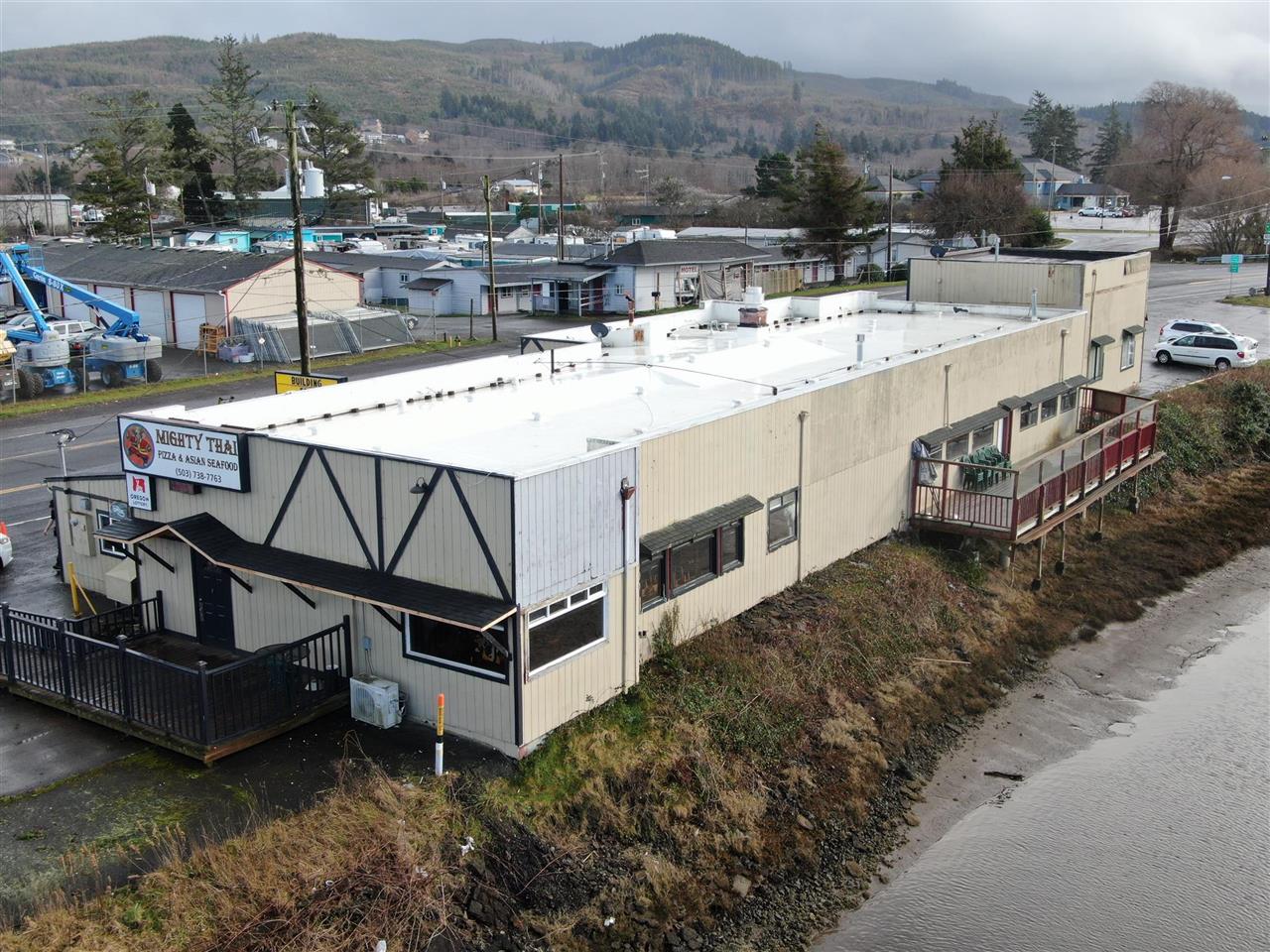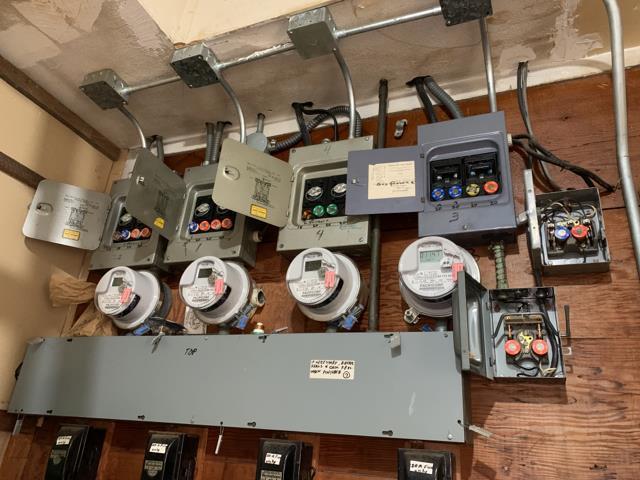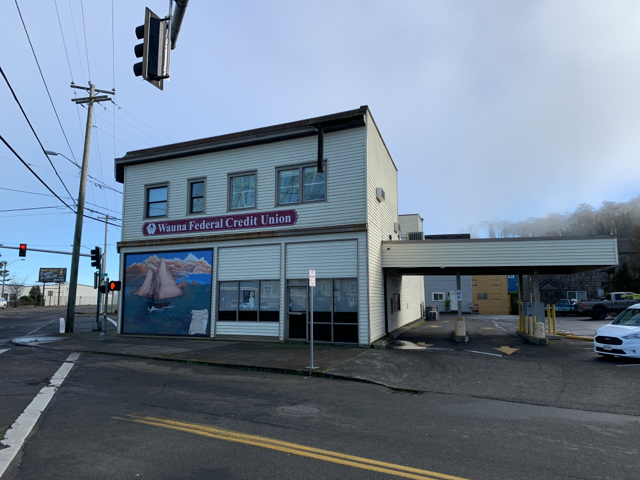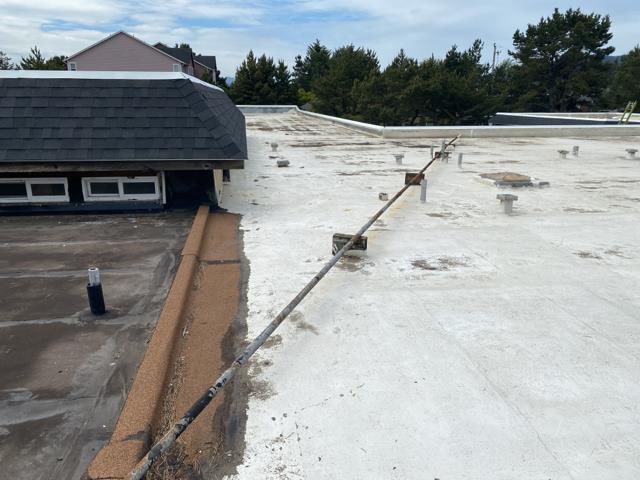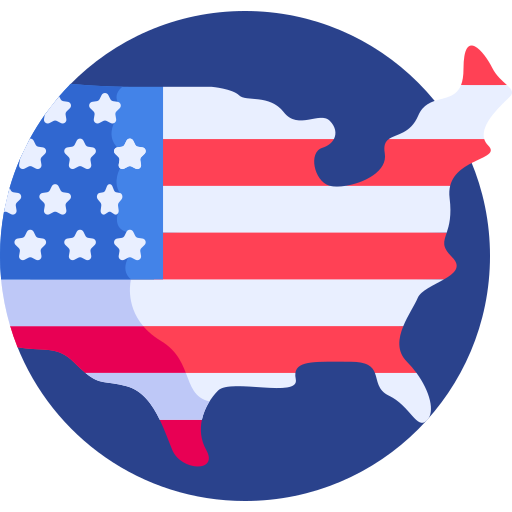 THANK YOU FOR YOUR SERVICE BONUS PROGRAM
Discounted rates offered for Veterans, Active Duty, First Responders, and Medical Providers