About the Inspector
InterNACHI

Certified Professional Inspector

(CPI)®, ASHI

Certified Inspector,

CCPIA –

Certified Commercial Property Inspector
Allen Canzler,

CPI
Commercial & Home Inspector for NW Oregon and beyond…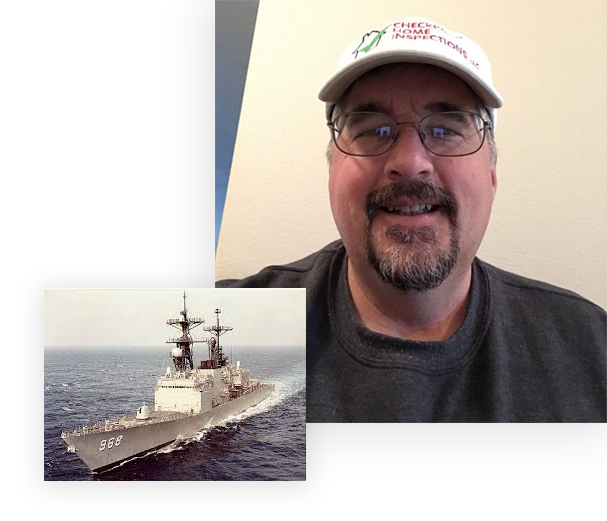 I am a Navy veteran and have over 35 years of experience, including residential & commercial inspection services, facilities management & maintenance, business management and ownership. My combined experiences and ethics allow me to provide you the best inspection service and report possible. We only have one focus – YOU.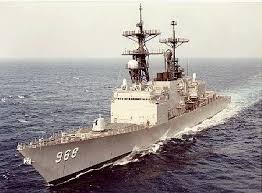 As a professional home & property inspector, I get the opportunity to interact with people in many communities. From real estate professionals and investors to first-time buyers, I am here to make this part of your real estate transaction as smooth and informative as possible.
Checkpoint Home Inspections, LLC is operated with integrity, superior customer service, and is always looking out for you. Our whole-house inspection is thorough, and the accompanying report is comprehensive, including lots of photos and clear concise comments.
We opened this business to fill a need in his area and help clients find their potential new home. I've seen everything from 160-year-old homes to 300 sq. ft. cabins, remodels / flips to new construction, to supermarkets, motels, etc. We are truly YOUR 1-stop home inspection source.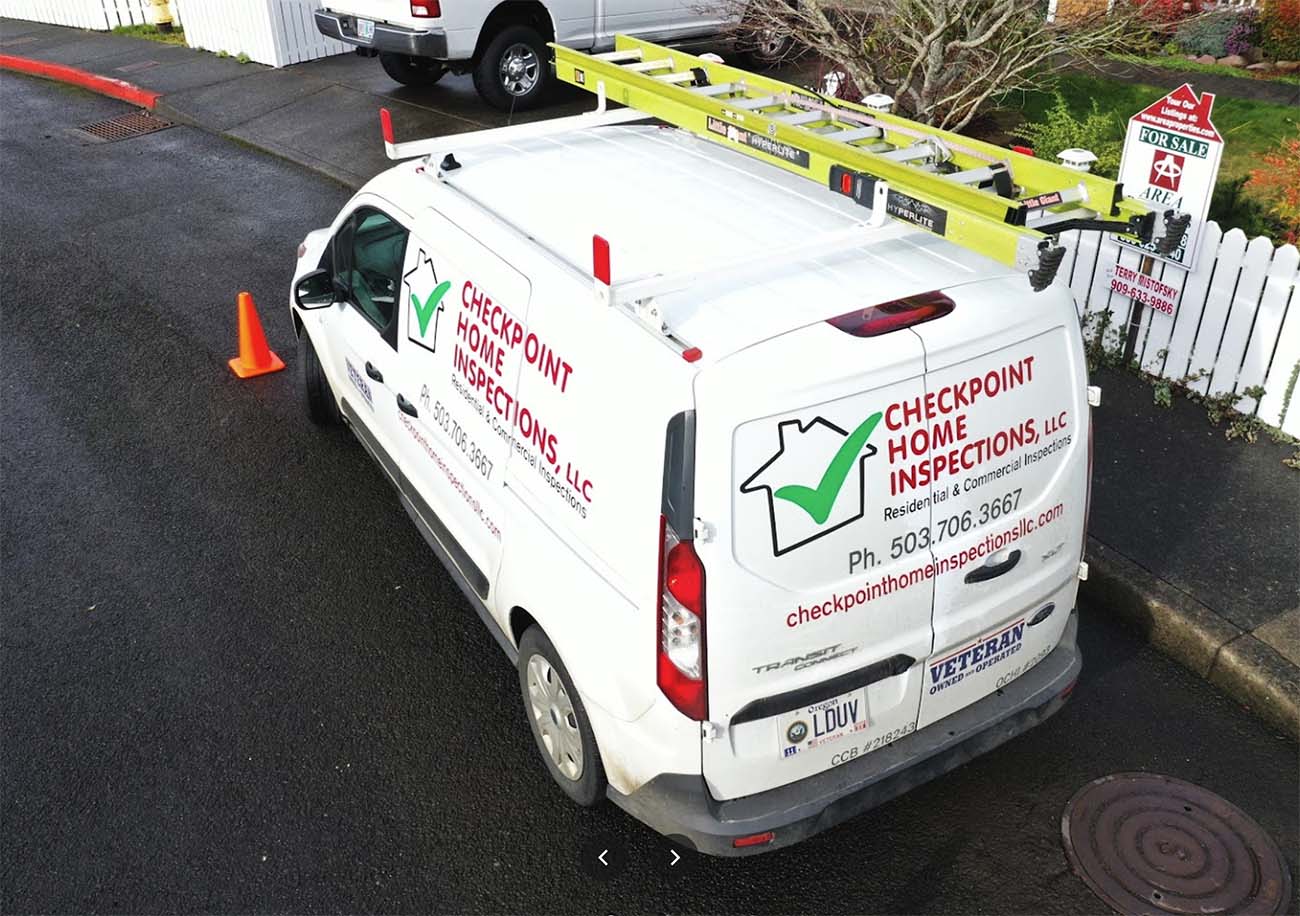 Qualifications & Certifications
Continuing education for the inspection industry allows for growth and refinement for an ever changing real estate and construction industry. I take this seriously and strive to complete as many education courses as possible to – all toward providing my clients the most complete, thorough home inspection.
InterNACHI Certified Professional Inspector (CPI)® #NACHI17113019
CCPIA – Certified Commercial Property Inspectors Association, Member # CCPIA-001969
ASHI Certified Inspector (ACI) #264237
Oregon State Certified Home Inspector (OCHI)  Lic. #2093
Oregon State CCB Licensed (Lic. #218243)
Washington State Certified Home Inspector (Lic. #23000453)
IAC2 Mold Certification #IAC2-06-9399
IAC2 Radon Testing Certification #IAC2-06-9399
FAA Remote Pilot (Drone) Certification #4221523
Bachelor's Degree in Business Management & Communications from Concordia University, Portland, OR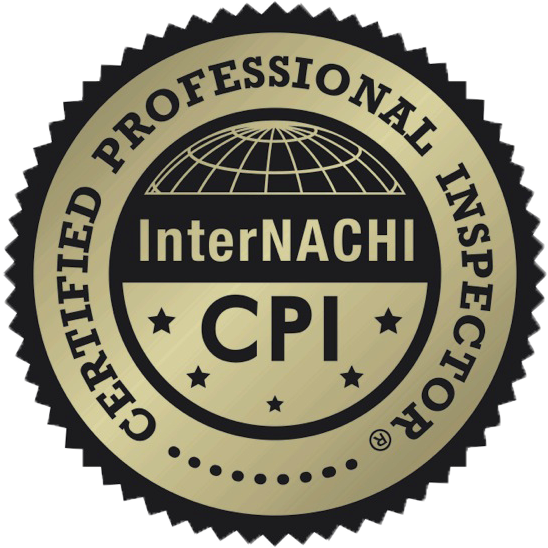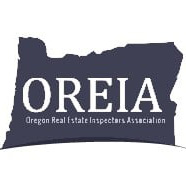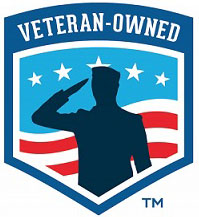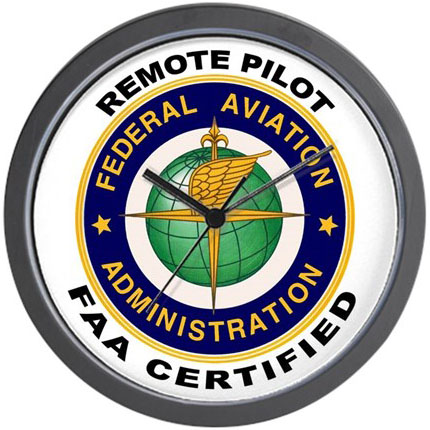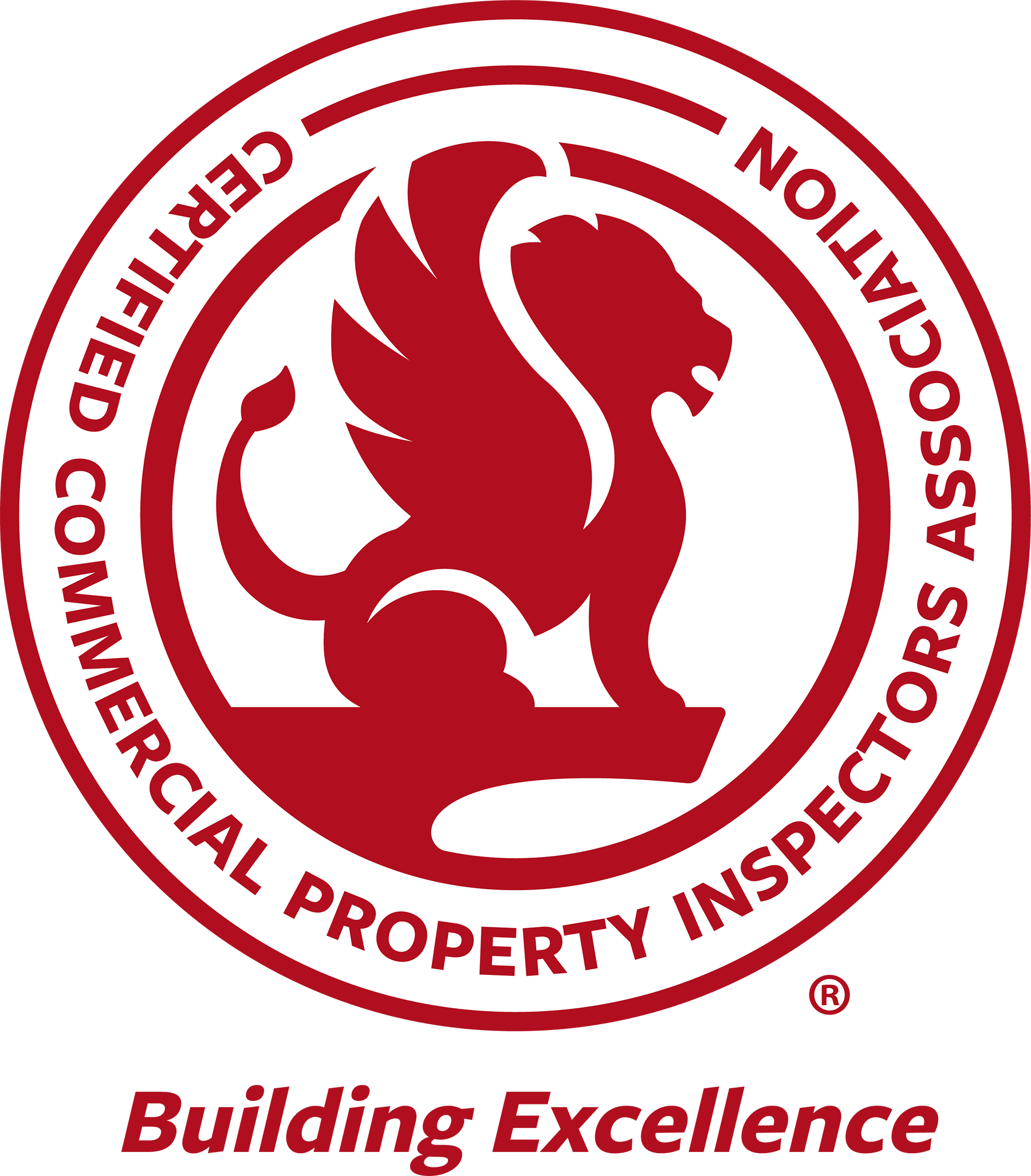 Using specialized industry tools sometimes can assist in evaluating, inspecting a situation or item. BUT, We never charge extra for these tools – they are just another item in my tool box to help me better serve you. I utilize tools including the ones below as needed:
Thermal Imaging
This item is only a supplemental tool and does not measure moisture – only air temperature differences. BUT the imager can provide a possible indicator that further investigation may be necessary.
Aerial Drone Photography
I utilize a high end aerial camera unit to capture high definition video & pictures of your roof, even if it's not safe to walk. 
Moisture Meter
One of the major concerns while inspecting is indications of water damage. High quality moisture measuring devices I use are extremely helpful in clarifying potential water damage locations. Reporting on moisture, water intrusion is a routine part of all of our inspection reports.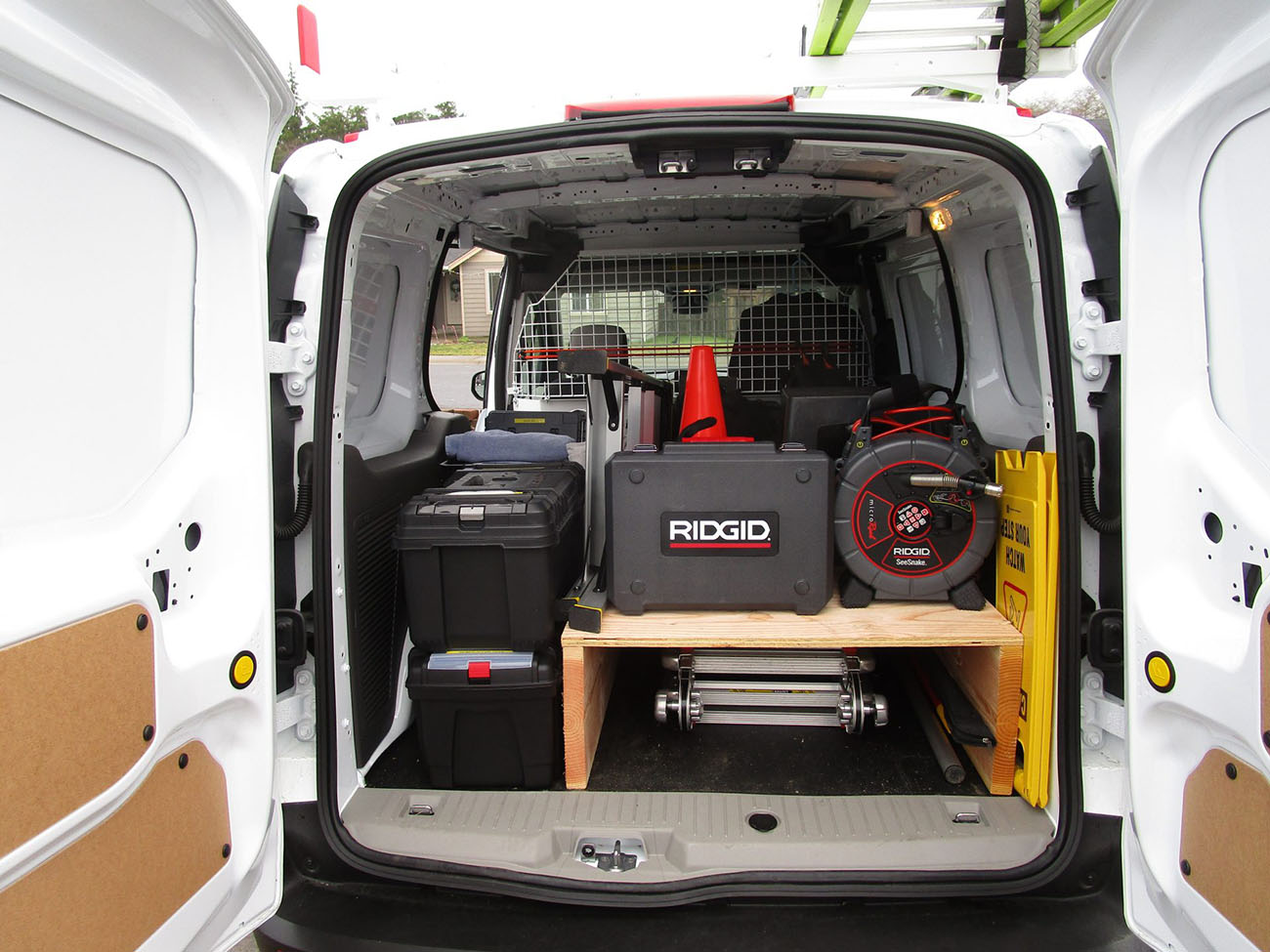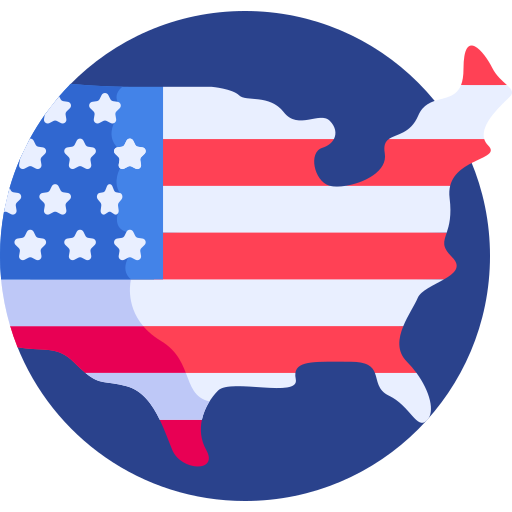 THANK YOU FOR YOUR SERVICE BONUS PROGRAM
Discounted rates offered for Veterans, Active Duty, First Responders, and Medical Providers