About the Inspector
InterNACHI Certified Professional Inspector (CPI)® Allen Canzler
Commercial & Home Inspector for NW Oregon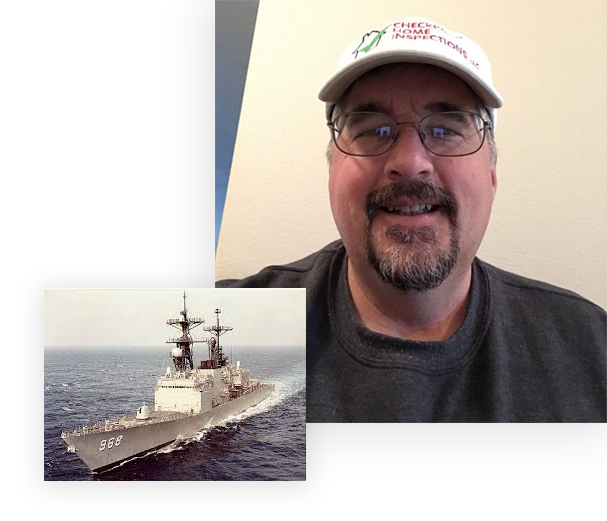 Allen Canzler is a Navy veteran and has over 30 years of experience, including business management and ownership. Having leadership, communication, and teaching skills, he is able to assist people through a part of the biggest process most will encounter – buying a house.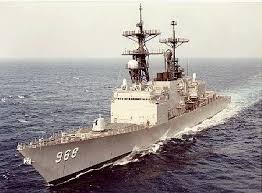 As a professional home inspector, Allen gets the opportunity to interact with and help people in his community every day. From real estate professionals and investors to first-time buyers, he is here to make this part of your real estate transaction as smooth as possible.
Checkpoint Home Inspections, LLC is operated with integrity, superior customer service, and is always looking out for you. Our whole-house inspection is thorough, and the accompanying report is comprehensive, including lots of photos and clear concise comments.
Allen opened this business to fill a need in his area and help clients find their potential new home. He's seen everything from 160-year-old homes to new construction in his area, so he's seen all the different styles and eras.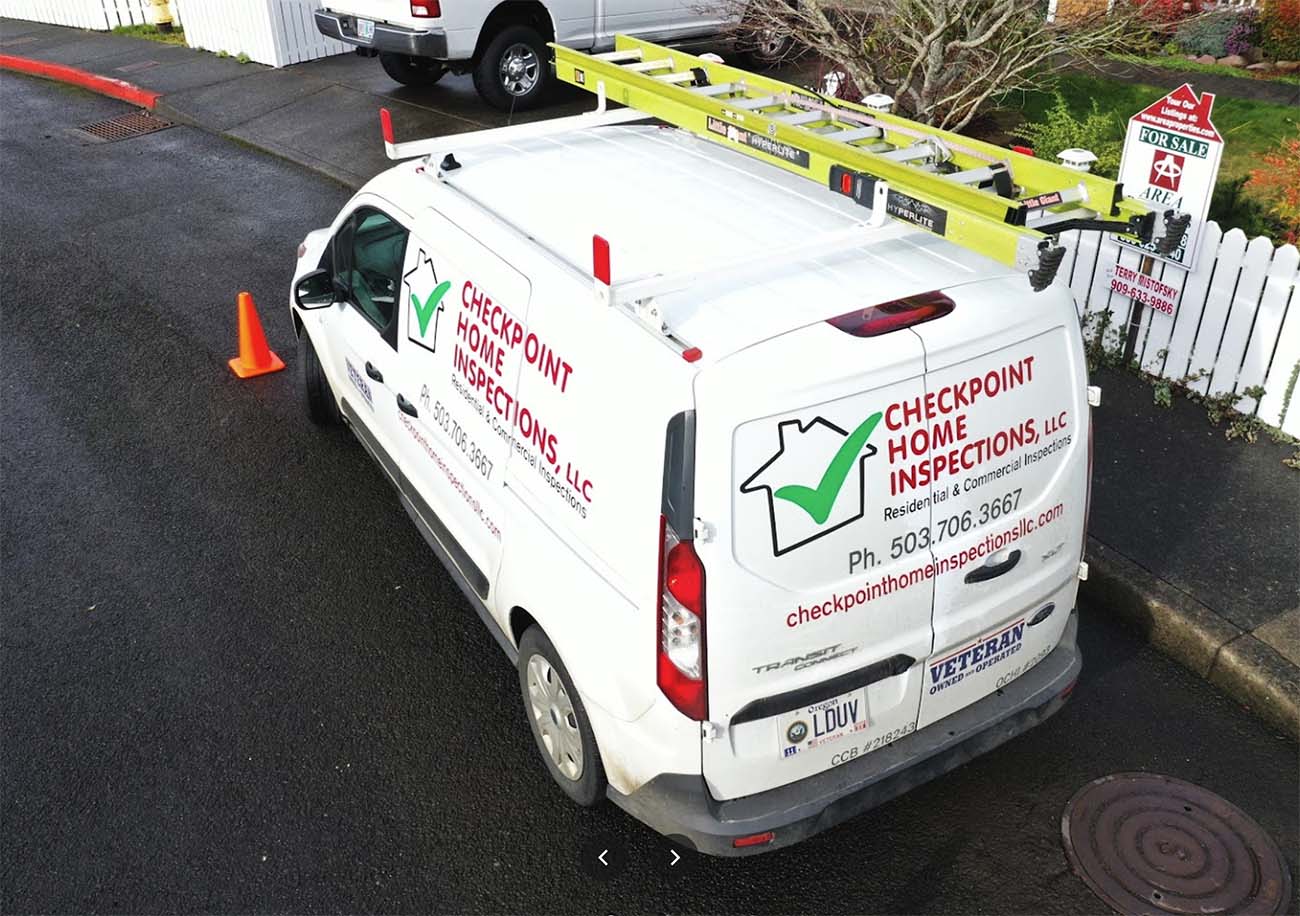 Allen Canzler's Qualifications
Allen has been working in the home inspection industry for 5+ years and has already completed more than 2,200 inspections. He's also gained a lot of credentials, as you can see below.
InterNACHI Certified Professional Inspector (CPI)® #NACHI17113019
ASHI Certified Inspector (ACI) #264237
Oregon Certified Home Inspector (OCHI) #2093
IAC2 Mold Certification #IAC2-06-9399
IAC2 Radon Testing Certification #IAC2-06-9399
FAA Remote Pilot (Drone) Certification #4221523
Bachelor's Degree in Business Management & Communications from Concordia University, Portland, OR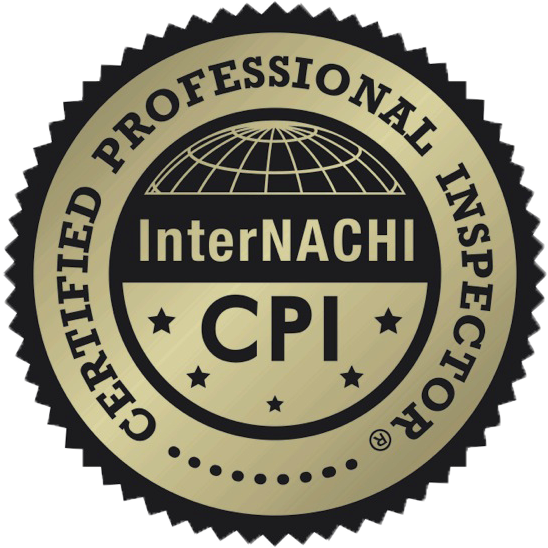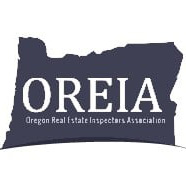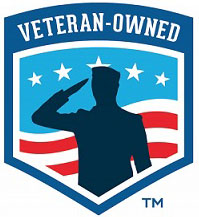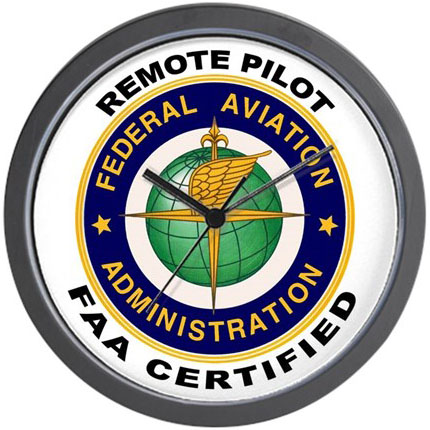 Using specialized industry tools will produce an inspection report you can rely on. That's why Allen uses each of the following tools as he inspects your future home.
Thermal Imaging
Find out what's inside your walls without actually cutting into them!
Aerial Drone Photography
Takes clear pictures of your roof, even if it's not safe to walk.
360-Degree Camera
Our tiny camera can fit into some of the smallest places.
Moisture Meter
Is there any moisture or moisture-related mold in your home? Find out with our moisture meter.
Gas Leak Detector
Minor gas leaks cannot be detected by the human nose. Find out if there's a problem with our gas leak detector.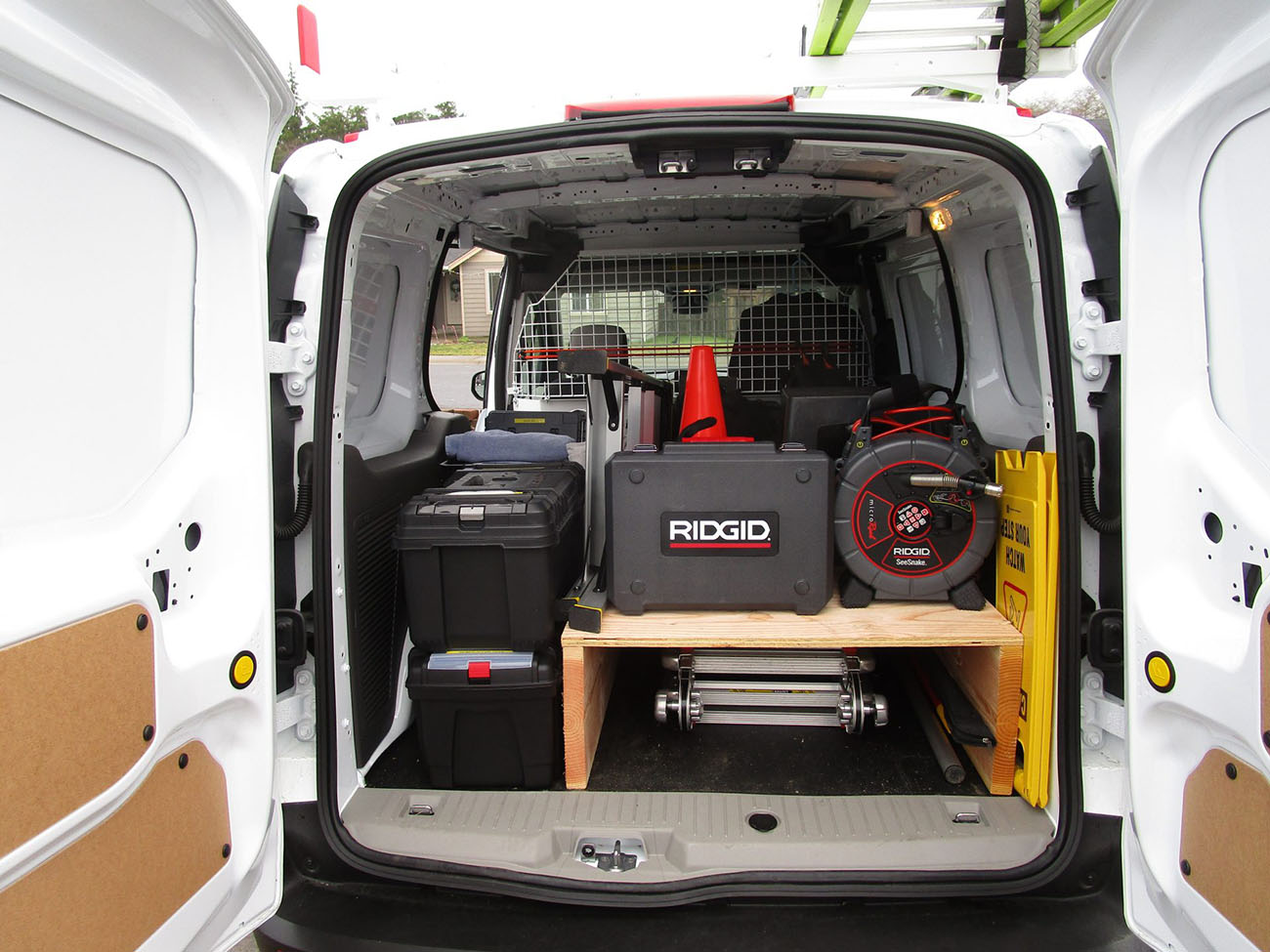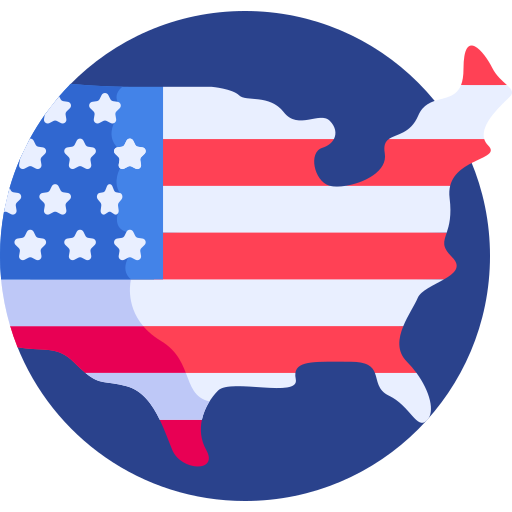 THANK YOU FOR YOUR SERVICE BONUS PROGRAM
Discounted rates offered for Veterans, Active Duty, First Responders, and Medical Providers