General Whole House Inspection
The General Whole House Inspection abides by the Standards of Practice (SOP) as stated by InterNACHI. We thoroughly inspect residential homes and commercial properties for any defects or damages that buyers should be aware of. Our inspection services include the following readily-accessible areas:
Structural system
Exterior
Roof system
Electrical system
Plumbing system
Heating system
Air-conditioning system
Interior
Insulation and ventilation
Fireplaces and solid fuel-burning appliances

Garages / Carports
Decks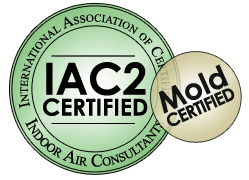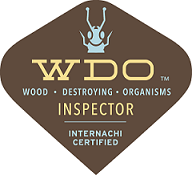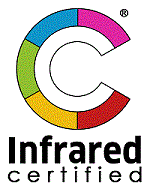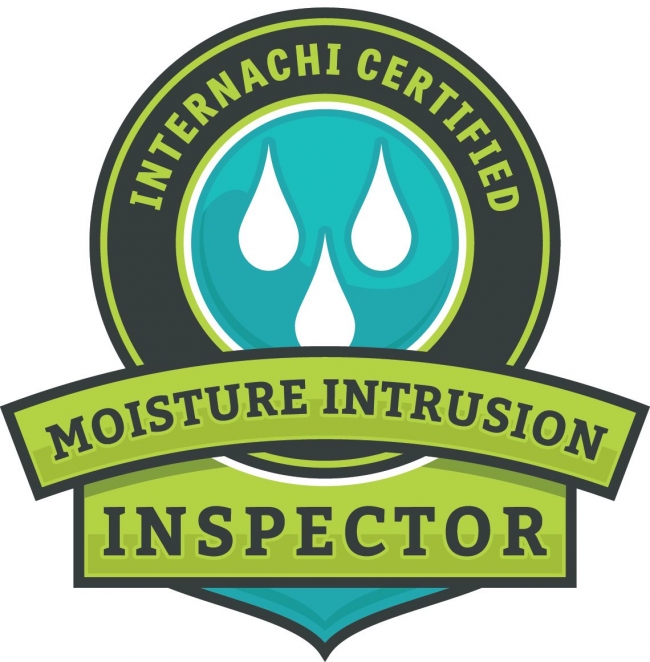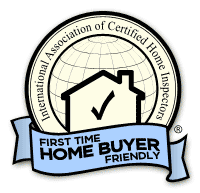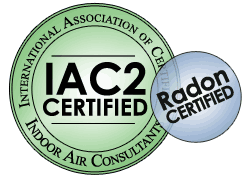 Thermal Imaging
With a Thermal Imaging camera, we are able to see areas of heat loss that would not be visible otherwise. Thermal Imaging may allow us to detect deficiencies such as moisture intrusion in the walls, or find issues in the home's electrical panel.
Mold Investigation, Sampling, & Testing

In-depth mold inspection and sampling collections. Samples professionally screened and processed by a laboratory. Fast, accurate results to give you peace of mind.
Advanced Moisture Detection System
Our advanced moisture meter detection system is a state-of-the-art tool, used to measure levels of moisture in different areas of the home. With this accurate diagnostic tool, we know where to look for signs of moisture intrusion and mold growth in the home.
Radon testing
Radon is silent, invisible and odorless – but it is very dangerous. We perform sample collections and utilize one of our 2 available laboratories to evaluate our radon samples for you. Fast, accurate results assured.
Our reports now come with 360° images! Users will have the ability to pan and zoom around multiple rooms of the house. Click and drag the image to look around the room.
A Re-Inspection can offer home buyers some additional peace of mind. We will revisit the home after a General Inspection, ensuring that the agreed-upon repairs and changes have been made accordingly and keeping buyer and seller on the same page.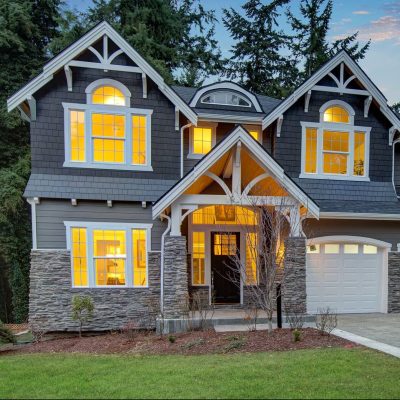 In today's competitive housing market, sellers want their homes to stand out from the crowd and be as move-in ready as possible. We will inspect the home before it is listed, helping sellers find the problems in the home that they don't want buyers to find first.
New Construction Inspection
Phase Inspections can be completed at different points throughout the entire construction process. By having phases inspected individually before moving onto the next task, builders can guarantee a more complete and high-quality finished product.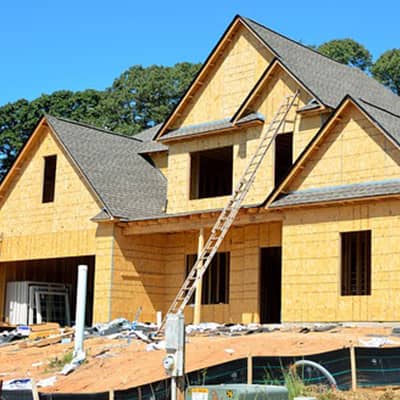 11th Month Warranty Inspection
Many new homes are sold with a one-year builder's warranty. This warranty protects new homeowners from the costs associated with repairing defects in construction. By having the home inspected for these defects during the 11th month, owners can take full advantage of the warranty and have repairs made before it is over.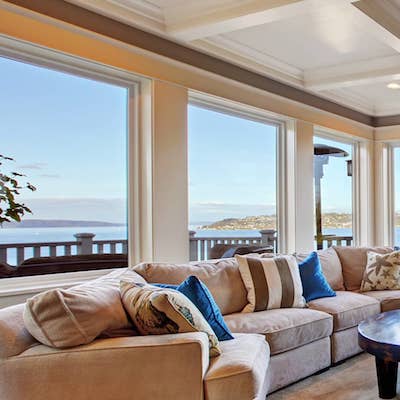 Annual Maintenance Inspection
Annual maintenance inspections are valuable for monitoring the status and annual maintenance on various home systems. For example, checking vent connections, filters, and other HVAC parts. This service ensures the home is operating smoothly, and can help homeowners stay a step ahead of potentially expensive problems.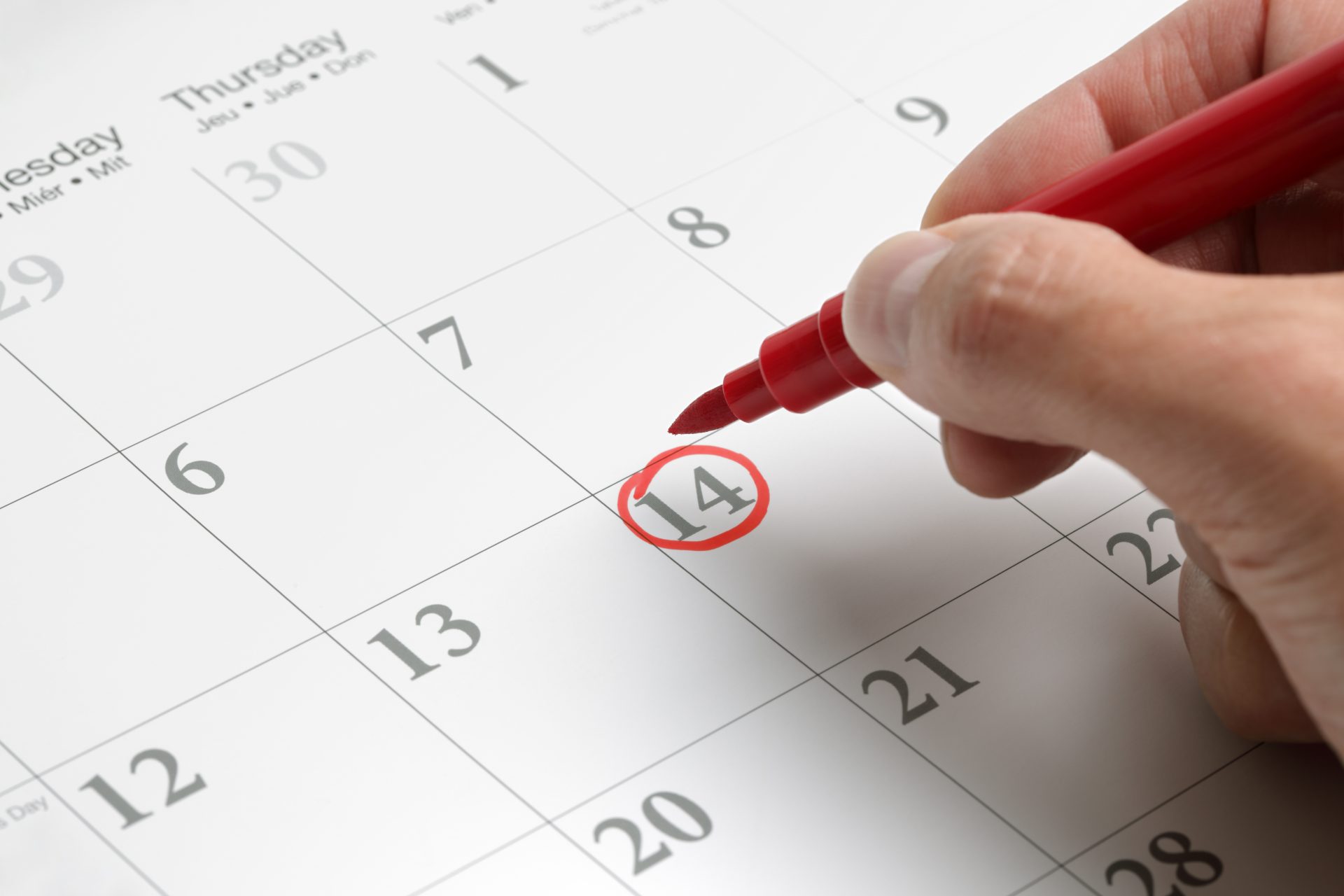 Contact Checkpoint Home Inspections today to schedule any of our home inspection services in the Oregon area.
Offering discounts to active military, veterans, and repeat customers. Contact us to learn more!
Offering discounts to active military, veterans, and repeat customers.
—
PO Box 186
Hammond, OR. 97121