Allen was a pleasure to work with! Thorough, professional and his report was well put together! The property inspection went well for both parties involved and much of that is from Allen's way of handling the whole process.
Allen with Checkpoint Home Inspections, LLC always does a great job. Efficient and thorough. My go to for home inspections for my real estate business.
Allen was the right guy for the job. Very friendly. Very professional. I would highly recommend Checkpoint Home Inspections.
Allen is detailed and informative. Very accommodating and flexible. So glad he was recommended to us.
Fast, accurate, detailed and friendly service. We will be recommending Allen to our friends and family. His 360 room photos were an added bonus.
Great experience! Would recommend to anyone.
Allen Canzler inspected a home I was buying and did a very professional job for me. Thorough, professional, knowledgeable, and very pleasant to work with. We did a follow up call after I got the report and he spent a lot of time with me going over my questions.
Allen was great and took the time to answer all of our questions and made sure we knew how to handle issues that were detected in the inspection. He also uses the needed technology and equipment to perform a thorough inspection and prepare a detailed report. With our recent move to the coast line we have found it is hard to find quality professional services. Allen is a breath of fresh air and would definitely recommend his services.
Allen is extremely helpful, honest and knowledgeable. I hired checkpoint to do a home inspection while moving from out of state, trusting a lot to a home inspector. I am extremely impressed with the quality and care. Thanks! Also I have worked with other home inspectors and been fairly satisfied, but not overly impressed. I am very impressed with Checkpoint and Allen. Two thumbs up!!!
I highly recommend Allen Canzler as a home inspector! He does anything he can to get your home inspected in a timely manner. His people skills are incredible and he's willing to go over and above for all of his clients. Allen has an incredible work ethic, along with incredible technology that sets him apart from any other inspector that I have used. His reports are detailed with pictures explaining all possible hazards. Allen also has discount prices for Homes For Hereos! If you are looking to buy, or sell. Please give Allen at Checkpoint Home Inspections a call.
I have known Allen for about 10 years now. I have found him to be an incredible person with a high integrity level. His new business Checkpoint Home Inspection is very successful. The inspection reports are very clear and to the point. He explains the process well, does not make a mountain out of a mole hill on any issue. His equipment is top of the line, with the use of robots, drones and cameras. All designed to get the home inspection done is less time, and with better accuracy. We at TOTEM Properties recommend Checkpoint as our go to home inspector.
Home inspections are so important and can be stressful for sure. We don't know what we don't know when buying a home, so having someone who can help point out any issues and concerns is crucial. Having someone who can do so with meticulous detail, while being able to explain the findings in an easy to understand way is a gift. Having that person also be able to add a good sense of humor to it all is a blessing and having them also be able to highlight what is wonderful is just the cherry on the cake. Allen is that person. Not only did he and his assistant do all the above but also went above and beyond before, during and after the inspection to make sure we were comfortable with the process and results and answer our many questions. A top notch home inspector. Thank you.
Very professional, thorough and clear report, great communication, and generally nice guys.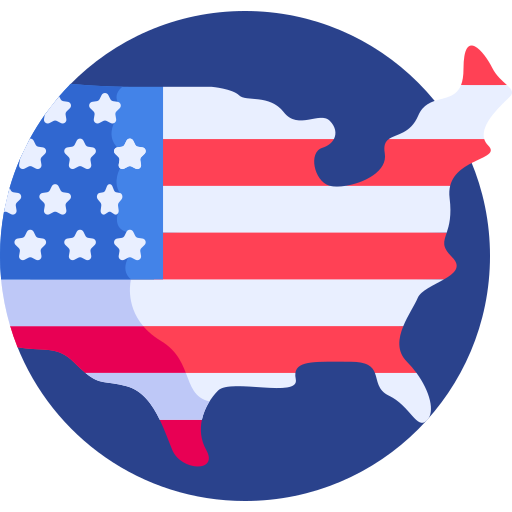 THANK YOU FOR YOUR SERVICE BONUS PROGRAM
Discounted rates offered for Veterans, Active Duty, First Responders, and Medical Providers